A League of
extraordinary people!
Management committee and other team members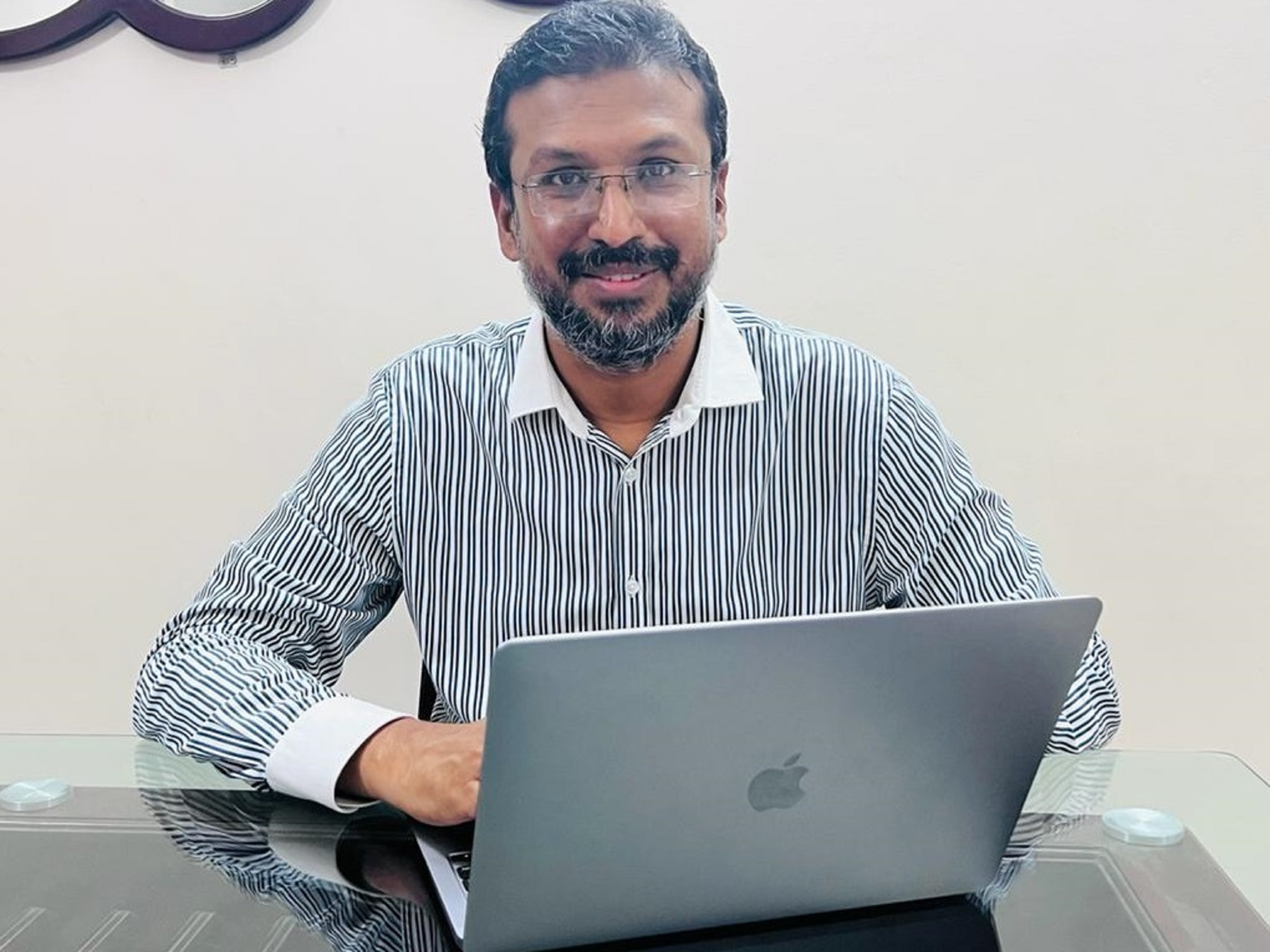 Founder & Chairman
Dr. Khondaker A. Mamun
Received Ph.D. from University of Southampton and Postdoc from University of Toronto. He is a Professor of Digital Health and Founder, AIMS Lab, UIU. His research in the applications of 4IR technologies- AI, big-data and IoT in healthcare and published 150+ articles and holds patients. He has invented and implemented digital healthcare models including GP model with referrals for urban and rural areas. His innovations have been featured in news, recognized and received award from Honorable PM, Bangladesh. He is the member WHO/ITU Group on AI4H, Digital Health Strategy. He worked for Unicef, ADB and World Bank on digital health.
Co-Founder & Managing Director
Dr. Farhana Sarker
Dr. Farhana Sarker received her PhD degree in Computer Science from the University of Southampton, UK. Before her PhD study, she worked as a researcher in the University of Southampton, UK and in King Saud University, Riyadh, Saudi Arabia. She has diversified research background in the area of computer science and engineering. Her current research focuses on Data science, Statistical Modelling and Data analytics. She published 60+ articles in renowned journals and conferences. She also has expertise in analyzing, designing, developing and implementing various software systems in Bangladesh. At the beginning of her career, she worked as a lead of a software development and implementation team in a renowned IT company in Bangladesh.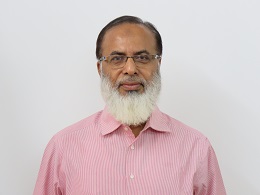 Chief Operating Officer & Director
Md. Ashraf Dawood
10+ years of experience in the MFS business in Grameenphone, and 25 years in the pharmaceutical industry having extensive experience in the fields of root level execution up to formulating long term strategy and heading sales & distribution functions. He is a dynamic leader with a successful track record in Operations, Sales & Distribution management and service implementation in Health-Technology, Telecom and in the Pharmaceutical industries.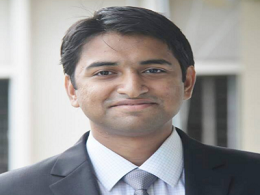 Deputy CEO & Director
Moinul H. Chowdhury
10+ years of experience in product, Business development & strategy Past experience in incubators and startups. Has expertise in creating Financial Models, budgeting and financial planning, leading the data science team for data analysis using machine learning techniques and the product team for product design, development and coordination and published 2 conference papers and one news article.
I love being at CMED. The team is full of energy, constantly making something new and paving the path for social development. I am part of the change.
Alamgir Hossain Raj
Former Team Lead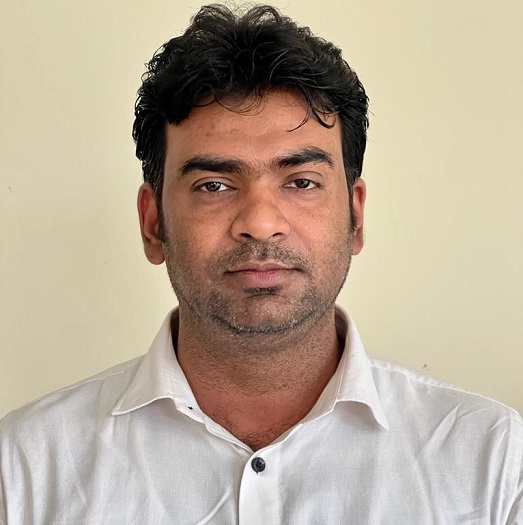 I learned so much!

CMED was my first job and from the very beginning, there were challenges & learning opportunities. I honed new skills, met new people in my long tenure here. This place is close to my heart!
Syed Reazur Rahman
Sr. Executive, Digital Operations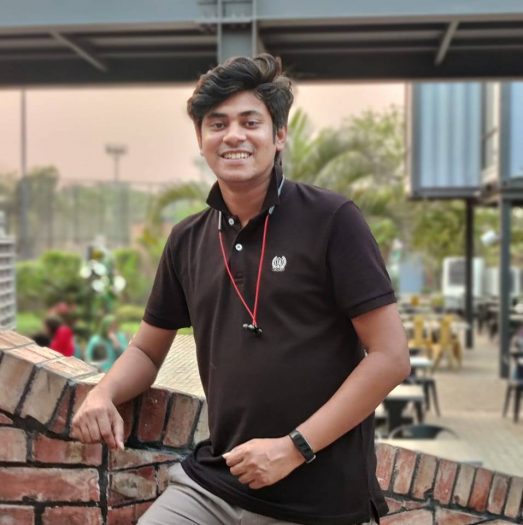 A great place to work!
Available positions
Design, develop and implement HR policy align with organization goals...
Take ownership of product or feature set including ideation, design....
Manage coordination between CMED and different private...