A League of
extraordinary people!
Advisor Team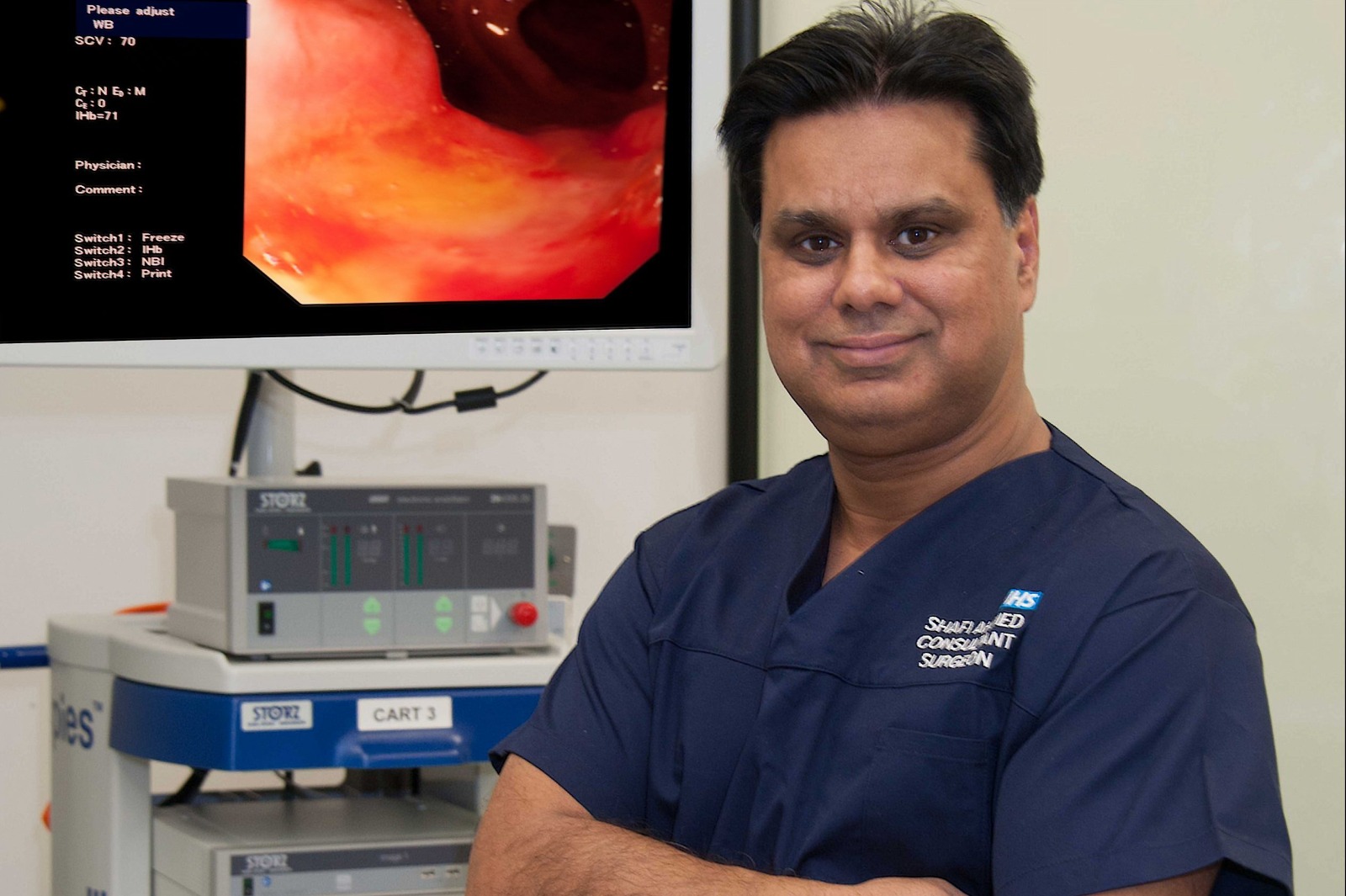 Digital Healthcare Advisor
Professor Shafi Ahmed
Professor Shafi Ahmed, is a multi-award winning cancer surgeon working at the Royal London Hospital. His surgeries, performed through Google Glass and virtual reality, were shown live on social media and TV channels, for which he received a BAFTA Award nomination in 2019. Shafi Ahmed is also on the faculty of Harvard Medical School, Imperial College, Barts Medical School, Queen Mary University, and Bradford University, where he lectures on "Innovation and Digital Transformation." Professor Shafi Ahmed is one of the 20 most important people in the world in digital health and innovation. More than 400 newspapers, journals, and TV news channels have carried various reports on him, including the BBC, CNN, Al Jazeera, CNBC, Forbes, Guardian, The Times, etc.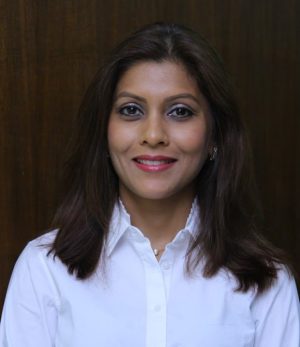 Advisor
Dr. Maliha Mannan Ahmed
Dr. Maliha Mannan Ahmed is an entrepreneur and a public health columnist. By education, she is a medical doctor and a business school graduate. She is the Founder and Managing Director of Organikare Limited, a personal health, hygiene, and wellness product manufacturing brand. Her columns in the daily Dhaka and Bangla Tribune on topical health issues are widely circulated. As a science communicator, she has the ability to break down the scientific terms into simple, understandable language for the readers. In a career spanning 20 years, she has worked in corporate business houses, the healthcare sector, and the development sector. Her continuous learning approach to life is reflected in her educational qualifications and professional trajectory. After completing her MBBS from Bangladesh Medical College in 2000 and her postgraduate training in cardiology from the National Institute of Cardiovascular Diseases, she changed her career track to build an herbal product manufacturing company in 2003. This inspired her to do an MBA at the University of Liberal Arts Bangladesh in 2010 to understand all aspects of operating a business. In 2016, she took up an administrative role at Evercare Hospital, where she helped set up the admissions counseling department in addition to managing her business. This led her to pursue a Master's in Healthcare Leadership from Brown University in 2020. She worked as a national consultant for Aspire to Innovate (a2i) and UNDP to develop strategies from health data in 2020. Her varied knowledge and years of experience equip her with the skills to work in a cross sectoral industry. She is devoted to advocating for a better health system in Bangladesh that ensures healthcare for all, utilizing the country's strengths in connectivity, infrastructural framework, and human capital.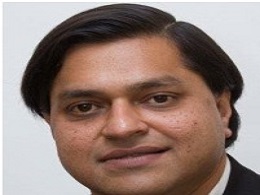 Emerging Technology Advisor
Kunal Bose
Kunal is a 360 entrepreneur in exponential & digital technologies for resource limited healthcare settings in the global health context. His focus is artificial intelligence & molecular diagnostics (lab-on-chip) for decentralized diagnostics, mHealth platforms and Industry 4.0 healthcare infrastructure. Kunal chaired the session on AI & digital radiology hardware for automated and mass CXR screening at THe Lung Union conference, The Hague, 2018 and been a panelist at McGill TB summer course, NIRT/ICMR workshops, Union conferences in Cape Town (2015), Liverpool (2016). He was a part of Qure.ai core team during the launch of their Lung AI CAD at The Lung Union conference in Guadalajara, 2017. In 2012, Kunal co-founded Advenio (now ChironX) – an early leader in developing deep learning AI tools for medical imaging modalities such as chest x-rays, fundus & ultrasonography with funding from BMGF, The Unreasonable group amongst others.
FIND US NOW
Access to healthcare is a right for everyone, everywhere. That's our job to ensure.